友人の香港在住のスペシャルデザイナーのサイさん
http://www.plus2airport.com/index.html
にパッチのデザインをして頂きました。
とても、気に入ってます。ありがとうございます。
These are new HKJJ patch design what were designed by Sai.
She is working in HK. If you are interested in her work,please check it.
http://www.plus2airport.com/index.html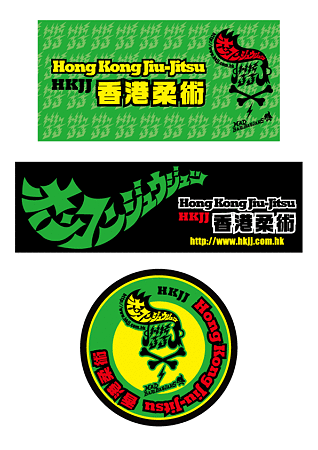 emblem-jamaica
posted by
(C)チャケ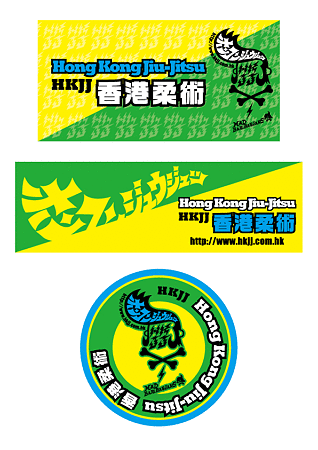 emblem-brazil
posted by
(C)チャケ
これらを使用して、HKJJ道着を作ろうと思います。
乞ご期待。
I will make HKJJ original Kimono(Jiu-Jitsu Gi)with these patch.
I write on here about the detail after I can make sure that things.
香港柔術 荒牧 誠 MAKOTO ARAMAKI
■□HKJJ HONGKONG JIU-JITSU BRAZILIAN JIU-JITSU ACADEMY
■□HKJJ 香港柔術 巴西柔術道場 ブラジリアン柔術アカデミー
■□Hongkong Kowloon Tai kok tsui BJJ Academy
■□香港九龍大角咀巴西柔術道場
■□Official Website:
Japanese version
http://www.hkjj.com.hk/index_j.html
English version
http://www.hkjj.com.hk/index_e.html
広東語 version
http://www.hkjj.com.hk/index_c.html